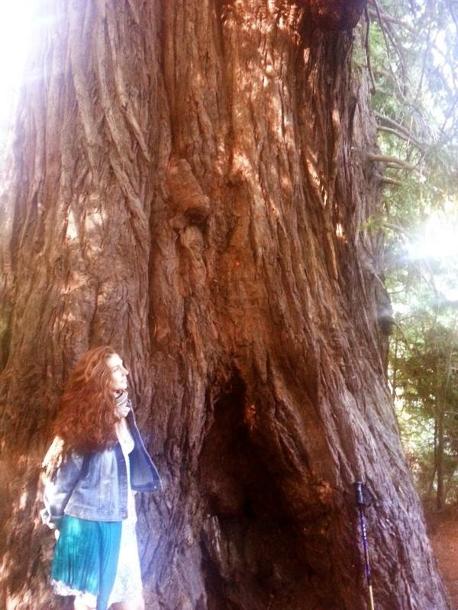 contact: isabellkfearnsby@gmail.com
(831)566-8851

Commissions Available
Isabell K. Fearnsby: Born Jo Bethan Robertson, changed her name in 2005 to Isabell K. Fearnsby.

Isabell K. Fearnsby, MFA
Contemporary Realism Oil Paintings









When painting, I try to express the feeling, the intangible undercurrent of a moment.




I love oil paints and how they allow me to place thick slabs of color and light in some areas of the painting and thin mysterious glazes, like stained glass, in others.




I'm an Associate Professor of Art and Art History in San Jose, and live in Santa Cruz.