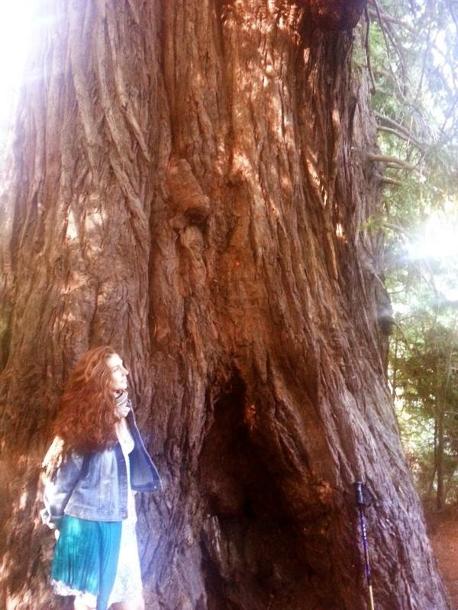 contact: isabellkfearnsby@gmail.com
(831)566-8851

Commissions Available
Isabell K. Fearnsby: Born Jo Bethan Robertson, changed her name in 2005 to Isabell K. Fearnsby.

Isabell K. Fearnsby, MFA
Contemporary Realism Oil Paintings






When painting, I try to express the feeling, the intangible undercurrent, of a place. I use oil paints on canvas to craft thick slabs of color and light in some areas of the painting and thin mysterious glazes in others.

My work can be found in two Santa Cruz galleries and in various shows throughout the year.

I'm an Associate Professor of Art at Cogswell College in San Jose and teach classes and workshops in painting and drawing privately.